We Do The Sums So You Don't Have To!
Business bookkeeping and accounts can keep you from the things you love, stopping you from growing your business and spending time with family and friends. As your bookkeeper, we take all those GST, tax and bookkeeping worries away from you. We give you back your time, so you can focus on the more important things.
Outsourcing your accounts is one of the smartest decisions you can make as it leaves you to concentrate on doing what you do best – building your business.We specialise in providing the most reliable, accurate and affordable bookkeeping, accountancy, tax and payroll services. Not only do we have the knowledge and experience in solving every bookkeeping problem that comes our way, but because we are a small business too, we have an in-depth understanding of what you really need and want.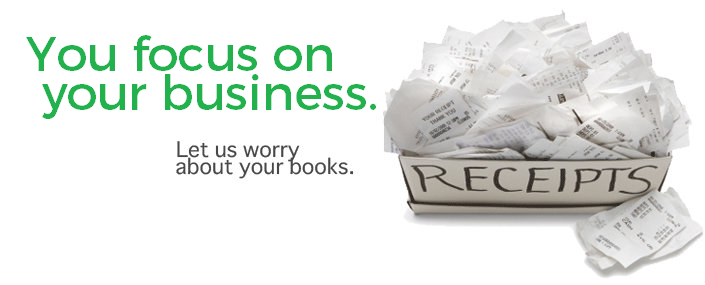 We're here to help!
---
Owned and operated by Nobel Thomas, one of the leading accounting, taxation and business advisory services in Melbourne, Bookkeeper First focuses on helping private individuals and small, medium businesses by providing ongoing bookkeeping support. We help business owners make sense of their business numbers and make smarter decisions based on accurate financial records.
Because you didn't go into business to do the accounts -- but we did!
---
Are late nights spent invoicing jobs not how you want to be spending your evenings? Wouldn't you rather be focusing your energies on other areas of your business?
Let Bookkeeper First take care of your accounts and get your life back. We can complete all your bookkeeping requirements including invoicing, filing GST returns, bank reconciliations, payroll/PAYE, stock management, financial reporting and other administrative needs. Tidybooks will look after your customers' accounts ensuring your invoices are paid in a timely manner.
We are available to maintain your accounts from either your place of business or from our office Rathdowne, Carlton. Contact Bookkeeper First with us today