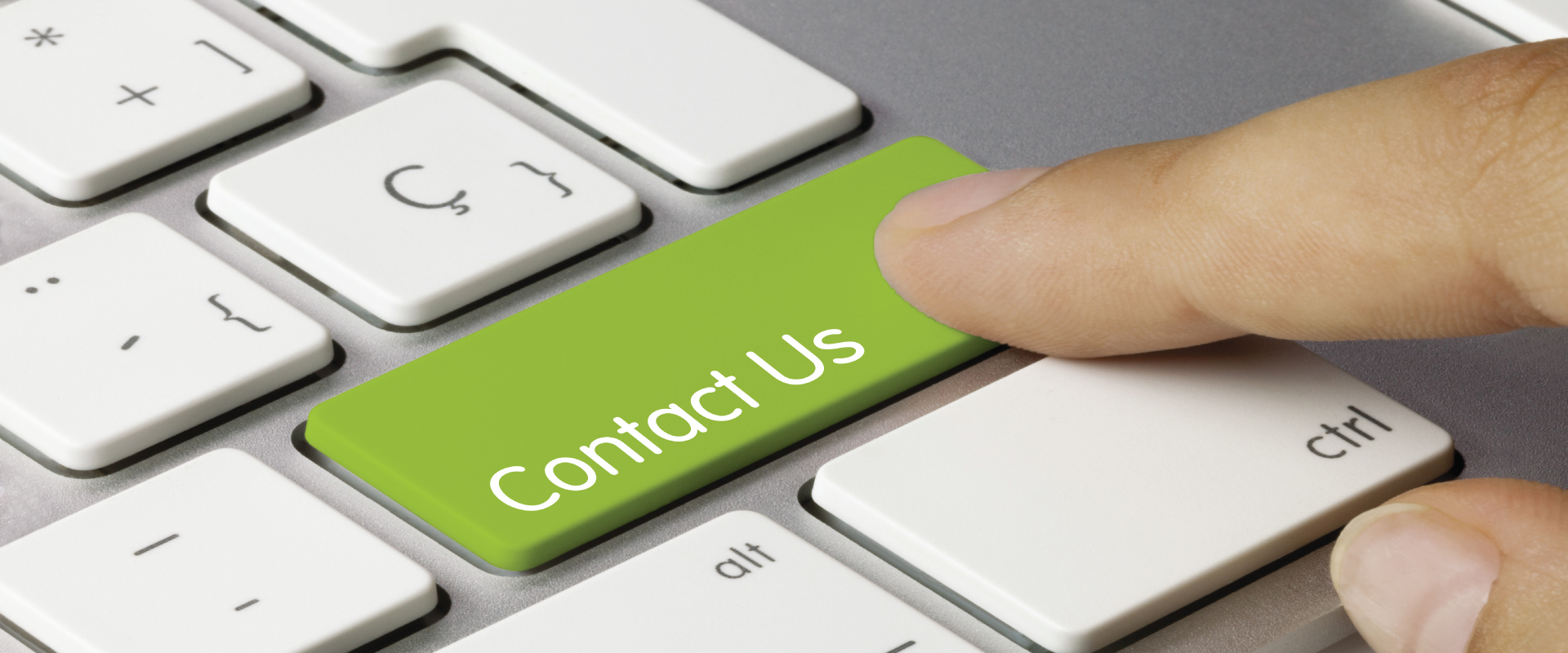 Get In Touch With Us Today.
Office Address
71 Rathdowne Street, Carlton, Victoria 3053 Australia
Have a question?
Whether you are looking to outsource your bookkeeping, or you have any accounting--related enquiry, we'd love to hear from you.
Bookkeeper First offers a free, no-obligation, initial consultation to all potential clients. Fill out the following information and a member of our team will be in contact with you by the next business day.